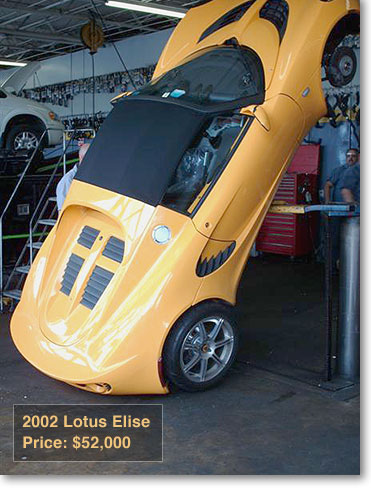 Training Available:

ONSITE
We will use your lifts to train your techs on proper lift safety and maintenance (basic training is given during lift inspections )
ONLINE
Available soon!
OUR FACILITY
By appointment for groups of 25 – 30.
ON CD
Available soon!
CUSTOM
We can setup training on your network to provide new hires the opportunity for quick certification.
ONE ON ONE
Do you have a facilities Engineer? We can train them to keep your lifts properly maintained per ALI/ANSI Standards.
SERVICE MANAGER
Do you want to be up to date with recent standards?  We can provide you with all the info you need to keep your facility safe and in code.
BECOME A CERTIFIED INSPECTOR
Email us for more information.
---